Zero Waste Laser Sheets
Our Laser Sheets are the first laser sheets made of 100% Recycled material for both the face and the liner. The only laser sheet on the market which has a backing that can be curbside recycled. Our adhesive is also RCA - (Recycling Compatible Adhesive)
A true Zero Waste sheet that can be used with both Inkjet and Laser printers. 8.5" x 11" sheets with permanent adhesive comes is 6 different versions, perfect for mailing and shipping needs for any office.
150 sheets per box, the box is recyclable and made with recycled material.
Pricing is per box
No customization
Price Chart
4R
4R
Product: Permanent adhesive, 150 sheets per box, 8.5" x 11" sheets made with 100% recycled paper for both the face and backing.
Product Notes: Currently available in 6 different versions. 4" x 2", 2 5/8" x 1", 4" x 1/3", 8.5" x 11", 4" x 1/2" and 4" x 1/3"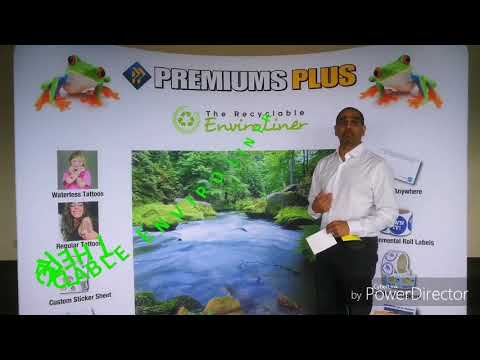 What is the Enviroliner? It's the first label liner (backing) in the world that is 100% recyclable. Traditionally, label liners have been unrecyclable because they are coated in large amounts of silicone. The Recyclable Enviroliner is made is 100% recycled paper and can be recycled in local recycling facilities.